Summit will host speakers from the world's leading companies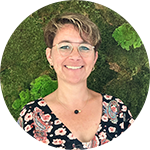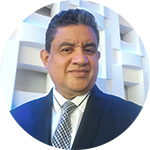 SVP Audit Responsible for Governance, Operational Risk & TPRM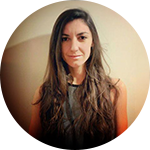 VP Climate Change
& Reg Initiatives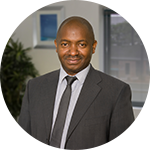 Jules Ferdinand Pagna Disso
Director | Group Head of Cyber Risk Intelligence, Insider Technology Risk & Digital Asset Risk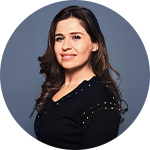 Director Non Financial Risk at Group NFR & ESG Lead

Operations Director Egypt and Director Milk Africa & Turkey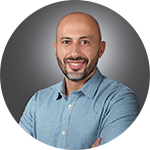 Integrated Supply Chain Senior Director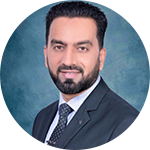 Senior Director – Access Network Procurement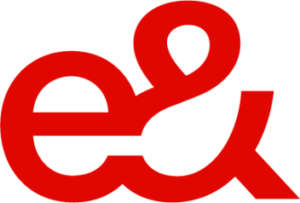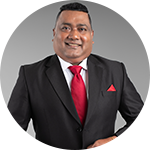 VP & CPO Middle East &Africa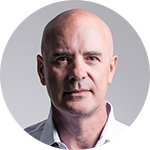 Senior Vice President Procurement and Logistics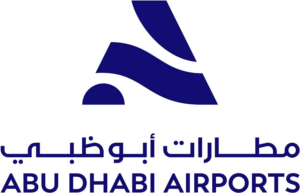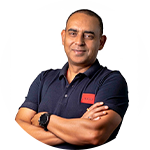 Director Group Procurement & International Markets Supply Chain

More details about what will be discussed this annual
New Lessons Learned

New Opportunities Unlocked
The banking industry is on the cusp of a transformative era driven by unprecedented shifts in technology, regulations and climate change. Gone are the days of traditional banking operations — the landscape is rapidly developing, and it's time to adapt or be left behind. What worked 'yesterday' may not be sufficient for the challenges 'tomorrow' will bring. Are you ready to embrace the future of banking operational risk management?
New Lessons Learned


New Opportunities Unlocked

The 18th Annual Banking Operational Risk Management Summit is your gateway to understanding the industry's evolving dynamics. At this Interactive business conference, we will discuss risk management trends, embracing digital transformation, the power of data analytics, the latest regulatory changes and their impact, the new era of customer interactions, how climate change is altering risk landscapes and what steps banks must take to address this critical challenge and many more.
Look at the Main Topics
Of Our Conference
Early bird tickets available
Month of early booking discounts
Discount
10 %
02 August - 16 August, 2023
Valid on the 3th and 4th weeks after the release of the conference on the market
Discount
20 %
11 July - 01 August, 2023
Valid for the first two weeks after the release of the conference on the market
Discount
0 %
After the discounts are over, you will be able to purchase tickets at full price.
What our users say about our conferences
Well organised event with professional speeches, very informative, helps to enhance knowledge and experience.
Head of Operational & Reputational Risk
Great event. Valuable with good industry insights. Well managed and hosted.
Head of Group Operational & Non-Financial Risk
Very good organisation and the quality of presentations was excellent. Thank you!
Head of ORM & Reputational Framework Management
Interesting topics and the high-level discussions were very valuable.
Head of Operational Risk Capital
Few photos from previous events
Few photos from previous events
Few photos from previous events
Enhance Your Event Experience
This innovative app is aimed at enhancing your networking experience through a seamless blend of interaction and connectivity. We have carefully crafted this application with new features that empower you to make the most out of your engagements, ensuring personalised experiences and seamless networking opportunities.